With increased industrial production and capabilities Nash Group of companies has been witnessing a steady and secure growth through the years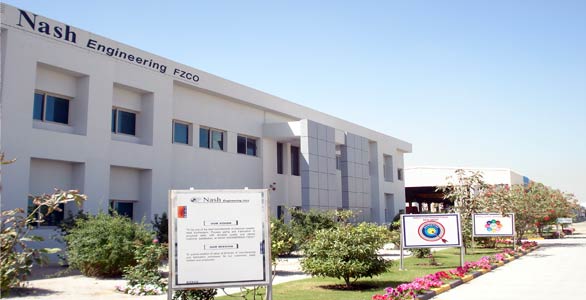 Nash Engineering FZCO was established in the year 2005 with average manpower of some 400 Personnel in Jebel Ali Free Zone on an area of 50,000 sq. mtrs. and has since been hailed as a leader in the manufacture and supply of steel products including Stainless Steel, Complete Engineering Design Facility and other new range of engineering services. Even as Nash Engineering is the third fabrication unit of the Group, it is the largest, embodying three decades of know-how and skill. Coupled with superior infrastructure is a workforce that is highly qualified, skilled and competent. Nash has grown in stature to be called the flagship company of the Group. Yet another advantage is its proximity to the Jebel Ali Port, Nash Engineering has been successfully exporting its products to Europe, Africa, Asia and Far Eastern nations.
Nash Engineering FZCO is one of the major Fabrication units of Nash Group of Companies located at Jebel Ali Free Zone South U.A.E, since its inception in 1980, It has garnered above three decades of experience in the manufacture and supply of steel products . With our fabrication facilities, in Dubai, Abu Dhabi, and Jebel Ali Free Zone. We have the capacity and skills to undertake projects of varying size, tonnage and complexity.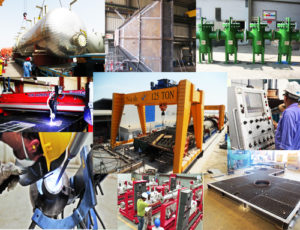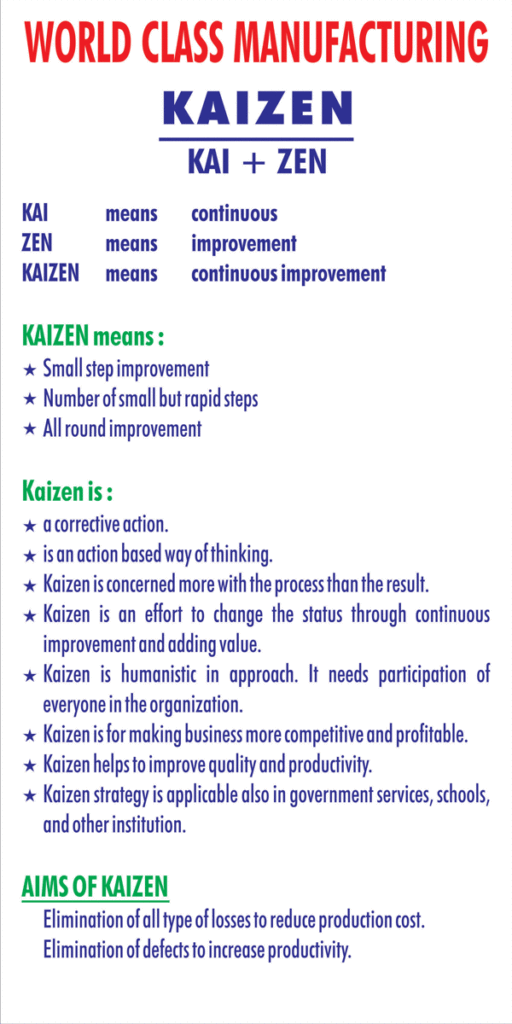 "Transparency in Quality and Standard is core to Industrial Perfection"
We take the pleasure to present Nash Group of Companies and briefly outline our experiences and capabilities to provide a complete range of Process Plant Construction, Fabrication, Operation & Maintenance services for Oil refining, Gas processing, Chemical & Petrochemical, Power Generation,& Water Treatment sectors in the United Arab Emirates, Arabian Gulf Countries, Europe, Africa & Asia….Read More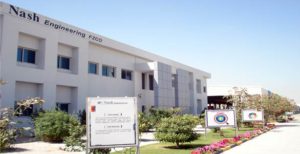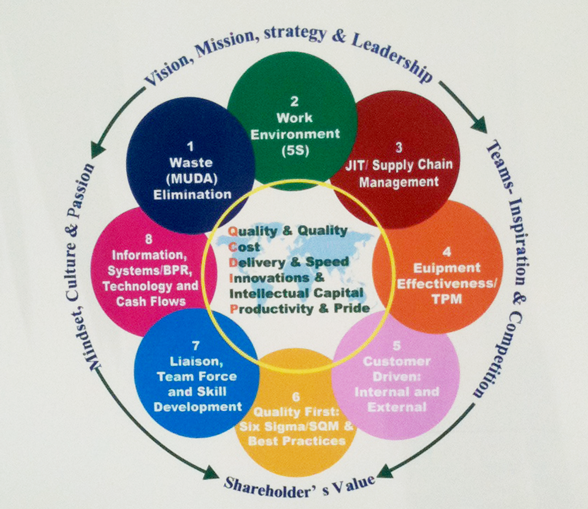 Our vision is to implement and maintain the highest levels of quality, integrity, dependability and efficiency in the services that we provide to our valued customers, uncompromisingly.
To be a leader in Engineering business, with investment in advanced technology, equipment and people. To provide products and services that ensure high standards of customer satisfaction through well established systems and management practices.